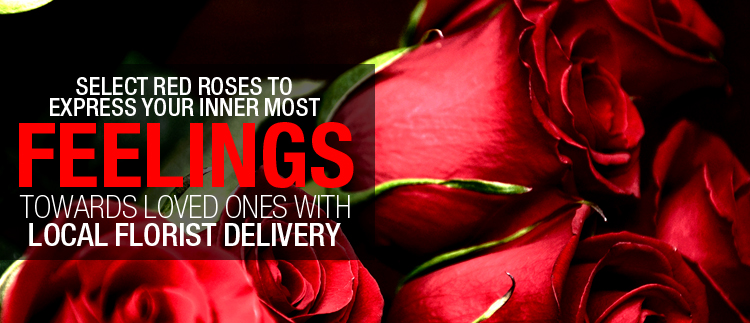 Roses are one of the most popular and beloved flowers in the world. They have been cultivated for thousands of years and are prized for their beauty, fragrance, and versatility. At Floralhub, we take pride in offering a wide variety of roses that are perfect for any occasion.
One of the things that makes roses so special is their wide range of colors. We offer roses in classic shades of red, pink, white, and yellow, as well as more unique hues like lavender, peach, and even rainbow. No matter what your favorite color is, there is a rose for you!
In addition to their stunning colors, roses also come in a variety of shapes and sizes. From large, showy blooms to delicate, spray roses, we have a rose to suit every taste. And with their long, sturdy stems, roses are perfect for creating elegant bouquets and arrangements.
Roses are also known for their symbolism. Red roses are traditionally associated with love and romance, while pink roses symbolize gratitude and admiration. Yellow roses represent friendship, while white roses symbolize purity and innocence. Whatever message you want to convey, there is a rose that can help you do it.
At Floralhub, we take great care in selecting only the freshest, highest-quality roses for our customers. Our roses are sourced from the best growers and carefully inspected to ensure that they meet our rigorous standards. Whether you're looking for a single stem or a dozen roses, you can be sure that you're getting the very best from Floralhub.
In conclusion, roses are a timeless and beautiful flower that are perfect for any occasion. At Floralhub, we offer a wide range of roses in a variety of colors, shapes, and sizes, so you can find the perfect rose for your needs. Whether you're looking to say "I love you," "thank you," or just "thinking of you," a bouquet of roses is sure to bring a smile to your loved one's face.