How to keep your loved ones happy during Covid-19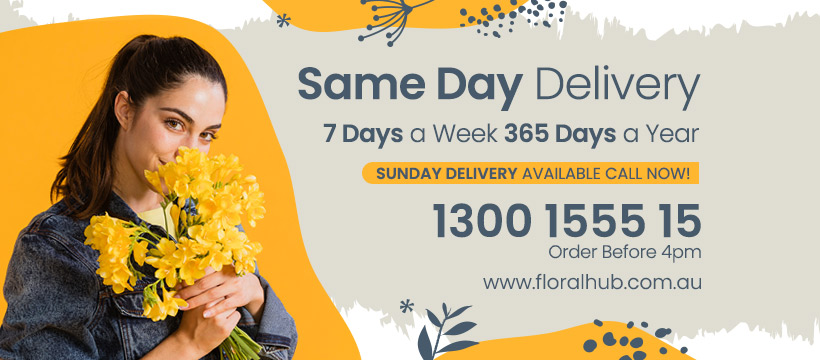 Melbourne has been hit hard by a second covid-19 wave. And whilst we wish we could be spending more time with friends and family, enjoying the great outdoors or a nice meal, we have once again been forced back into lockdown. As a result, you may have noticed one or more of your loved ones are feeling pretty down at the moment.
Whether it's your mother, brother, sister or good mate, we can all do a few helpful things to pick up the moods of those most affected by the emotional strain covid-19 is having on our lives. You might want to make them a nice dinner, pay them extra special attention or, if you live apart from them, spoil them with the most gorgeous flower delivery Melbourne has to offer.
Whatever your method, we could all use a little extra love and attention right about now, so consider trying the following things to pick up your loved one's mood – we guarantee it will make you feel better, too.
Cook them a nice meal
In these strange times who cares if it's cliché: food is one of life's ultimate comforts. Whether you're enjoying some naughty Friday takeaway after a long week of working from home, eating a healthy and vibrant meal to boost your serotonin and maintain fitness, or baking some delicious treats to hoe into on a Sunday afternoon, food is one of the most basic priorities for helping us get through this difficult period.
With that in mind, why don't you show your loved one you care about them, their happiness and their tastebuds by cooking their favourite meal? Nothing says you care about someone more than going out of your way to make them their favourite meal.
Listen to them!
One of the most trying things about these circumstances is the feeling of isolation that comes with what has now been months of Melbourne quarantine. Many people feel sad, lonely and, above all else, afraid to talk as they don't want to seem self-absorbed in a universally trying time.
But that's okay, as certain people have been more adversely affected by this situation than others. I'm sure there has been at least one occasion where we have all wanted to express the strain and sadness this situation has placed on our lives, and it's great to be there for your loved ones when they need it, too.
Show them you appreciate how they are feeling by taking the time to listen to their concerns about life at the moment – you might both end up feeling better for sharing and expressing your thoughts on the current situation.
Send them some flowers
Because we could all use a little extra colour in our lives right now! Its winter, and we're stuck indoors with this horrible situation. Send your loved one a vibrant floral bouquet to add a little extra light into their homes and their lives. Floral Hub also offers Indoor plants as well as Macarons and Signature chocolates which are the best gift in the latest Stage 4 restrictions